HURRICANE SCIENCE
The GHRC serves as the DAAC for several of NASA's field campaigns related to the Hurricane Science Research Program. This includes the Convection and Moisture Experiments (CAMEX) series and the Genesis and Rapid Intensification Processes (GRIP) mission. Other campaigns include the Hurricane and Severe Storm Sentinel (HS3) Earth Venture 1 mission targeted to investigate the processes that underlie hurricane intensity change in the Atlantic Ocean basin as well as the East Pacific Origins and Characteristics of Hurricanes (EPOCH) campaign, among others. GHRC is collaborating with the Airborne Data Management Group (ADMG) and anticipates hosting additional, older hurricane science campaigns that have not yet been assigned to a DAAC.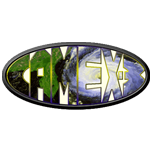 CAMEX-3
Convection And Moisture EXperiment 3
http://dx.doi.org/10.5067/
CAMEX-3/DATA101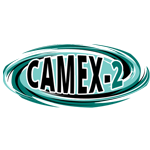 CAMEX-2
Convection And Moisture EXperiment 2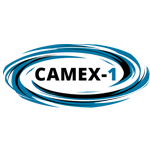 CAMEX-1
Convection And Moisture EXperiment 1
GPM-GV
The NASA Global Precipitation Measurement Mission (GPM) Ground Validation (GV) program, as a member of the broader NASA Precipitation Measurement Mission, is providing ground and airborne precipitation datasets supporting physical validation of satellite-based precipitation retrieval algorithms. The GHRC is working with the GPM-GV Science Manager to support these GPM GV physical process studies, which rely on targeted field observations lasting roughly six weeks for intensive observation periods.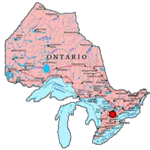 C3VP
Canadian CloudSat/CALIPSO Validation Project
http://dx.doi.org/10.5067/
GPMGV/C3VP/DATA101
CONVECTIVE STUDIES
The GHRC provides data for field campaigns related to convective studies. These campaigns include CPEX, CPEX-AW, and CPEX-CV, which aim to answer questions about convective storm initiation, organization, growth, and dissipation. In addition, the purpose of HIGHWAY was to deliver regular weather forecasts and severe weather warnings for fishing boats and small transport vessels on Lake Victoria. Lastly, the goal of GOES-R Post Launch Test (PLT) was to provide a collection of coincident airborne, satellite, ground based, and near surface measurements of surface weather phenomena to test, validate, and improve the accuracy of GOES-R Advanced Baseline Imager (ABI) and Geostationary Lightning Mapper (GLM) measurements.
GOES-R PLT
GOES-R Post Launch Test
http://dx.doi.org/10.5067/
GOESRPLT/DATA101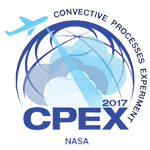 CPEX
Convective Processes Experiment
http://dx.doi.org/10.5067/
CPEX/DATA101