GHRC documentation comes in a variety of forms. Please contact us if you are looking for something not shown here.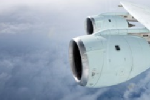 A "guide document" contains detailed information about the dataset, such as what instruments were used to gather the data and what the processing algorithms were.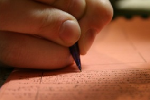 The PI documents are reports written by the Principle Investigator (PI) of the project. They provide detailed information about the project and datasets.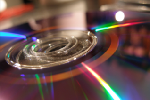 A list of programs developed at the Global Hydrology Resource Center.