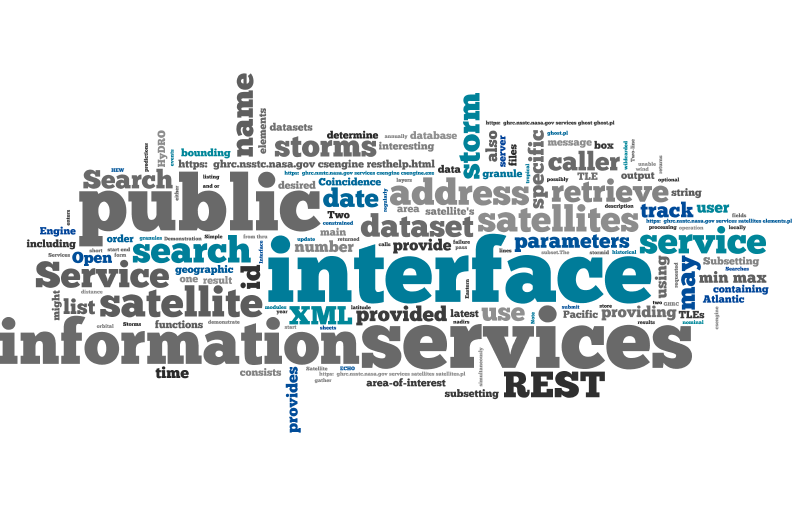 GHRC public services
GHRC offers a selected group of public service interfaces to its Coincidence Search Engine, Satellite Services, and Storms utilities. The Public Services page contains details such as interface descriptions and service addresses.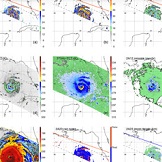 TCPF
GHRC recently acquired the Level 1 Tropical Rainfall Measuring Mission (TRMM) Tropical Cyclone Precipitation Feature (TCPF) Database, which provides TRMM-based tropical cyclone swath data. The TCPF Level 1 dataset marks the shift in GHRC's direction towards the new focus of hazardous weather. This tool can be used to query the TCPF database and both visualize and download data.
External Tools & Technologies
Cyclone Center
Cyclone Center is a Zooinverse citizen science project that relies on volunteers to help researchers categorize tropical cyclone imagery according to system strength, intensity, and other factors. The project uses the Dvorak technique to classify tropical cyclones that have formed since the 1970s.